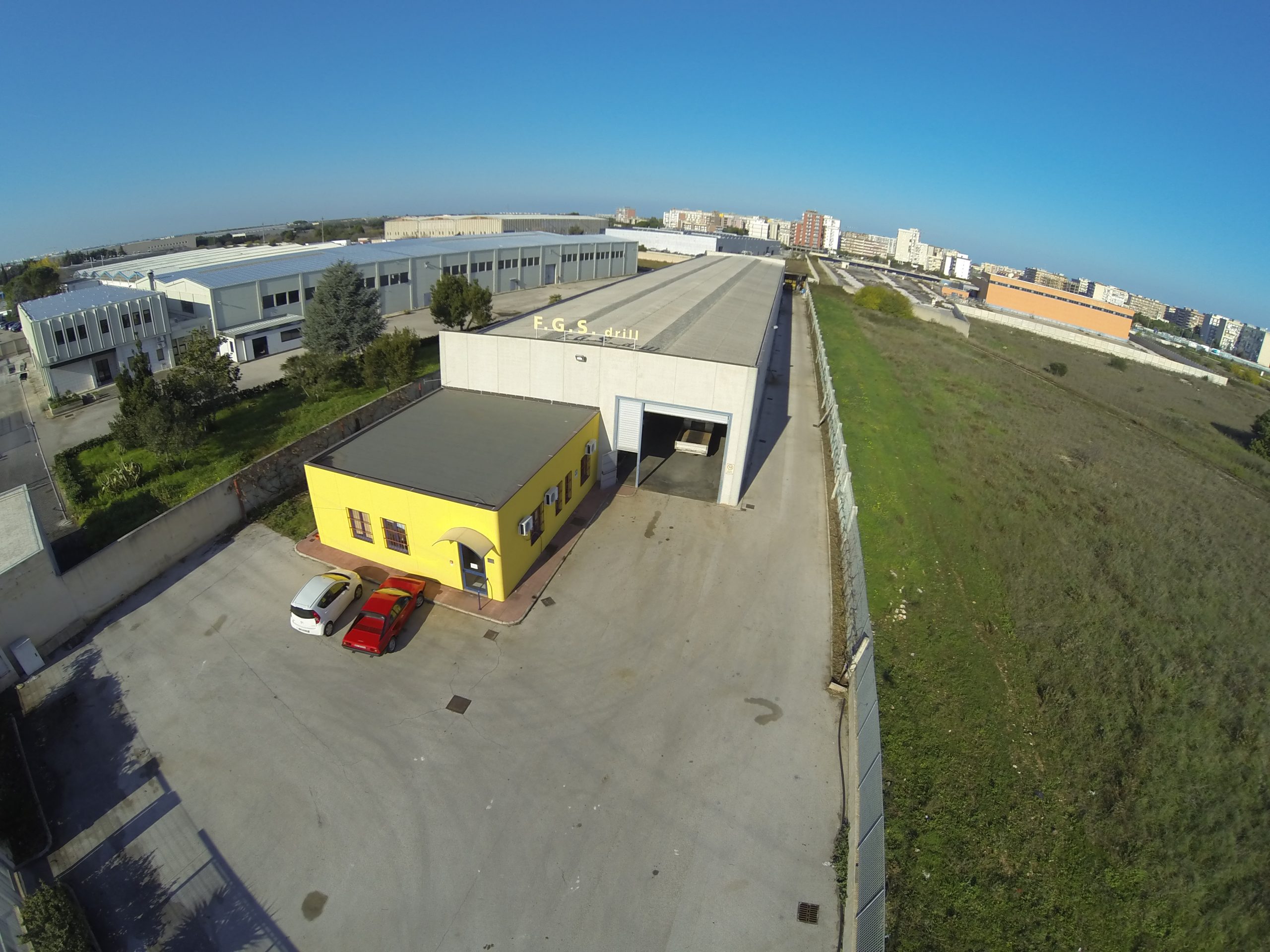 Company,
that has been on the market,

for more than 30 years

F.G.S Drill has been operating on the drilling market for water research and civil engineering for over thirty years. Our goal is to create products capable of meeting the needs of this market with a constant search for suitable materials for this purpose.

F.G.S. Drill is the only Company that produces, in its Factory, the most complete range of equipment:
FRICTION WELDED DRILL PIPES
DOWN THE HOLE HAMMERS KRYPTON
DIRECTIONAL DRILL PIPES
SHOCK ABSORBER FROM 3 " TO 12″
CROWNS AND DRIVERS
STABILIZERS AND DRILL COLLARS
SUBS OF ALL DIMENSION AND LENGHT WITH API, STENUICK THAREDS
We always work with constancy and integrity
Tecnology and environmental policy
Our challenge is the constant attention to the quality of the products, starting from raw material purchasing. In order to avoid any discontinuity of our production processes we have a furnace for the heat treatment of the tool joints and the different part of DTH hammers. Therefore our technology is strongly supported by the human capabilities of Colli family, that boasts more than 45 working years in the drilling field.
We satisfy our customers with innovative solutions
Simona Colli
AMMINISTRATORE UNICO
Marco De Benedetto
RESPONSABILE AMMINISTRATIVO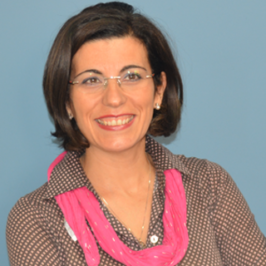 Katia Natale
SEGRETERIA – UFF. SPEDIZIONI