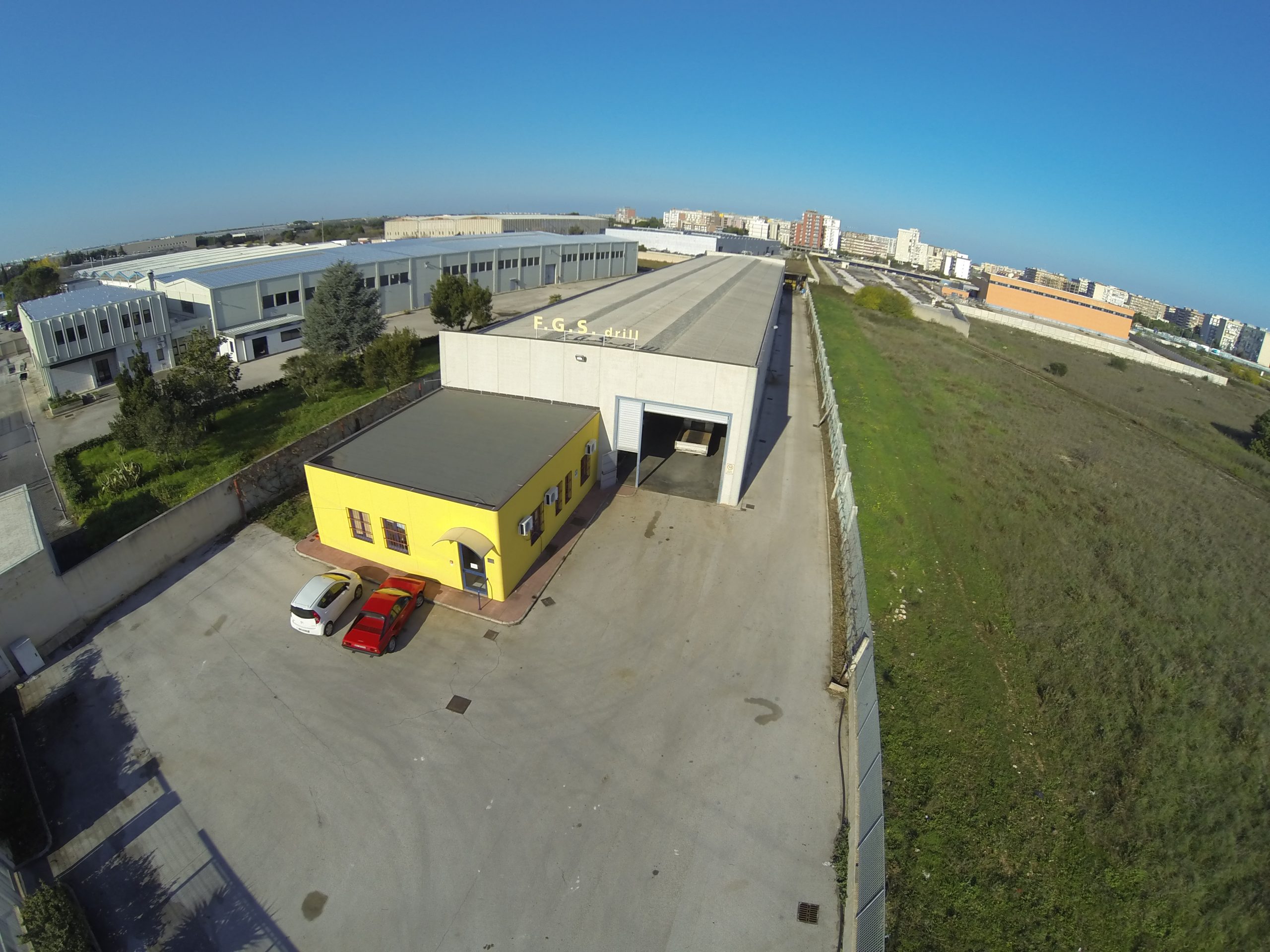 Your partner
for 20 years
F.G.S. Drill has been operating in the drilling industry for 20 years. Specialized in vertical drilling solutions for water well and civil engineering applications, it uses top quality, high-grade materials, which are certified by European producers. Based in Modugno near Bari, in Italy, F.G.S. Drill produces custom-made solutions, for all types of drilling.
FRICTION WELDED DRILL PIPES
HAMMER DTH
CUSTOM-MADE DRILL PIPES
SHOCK ABSORBERS FOR HAMMERS
JOINTS AND SUBS
STABILIZERS AND DRILL COLLARS
AUGERS
CASING TUBES
TRUST & RELIABILITY
In-house production consistently guarantees not only high quality, but also enables us to optimize production times, with constant monitoring at every phase of the process. Our deliveries are always on time.
Highly qualified technicians oversee every technical and practical phase of production, starting from the very choice of materials at the outset.
Our newly modernized production site features zones dedicated both to production and to our people, which fully respect the surrounding environment. We are as dedicated to upholding the excellence of our products as we are to our clients, with whom our motto "experience, high performance and reliability" rings especially true.
We grow with our customers. Constantly searching for enhancements, we acquire new skills and know-how from every project. Customers' needs are paramount and thanks to a highly personalized approach, we are able to continuously improve.
TECNOLOGY
F.G.S. Drill technology is based on the constant optimization of workflows and processes. Using the most advanced C.N.C. machinery available, F.G.S. Drill can undertake multiple jobs, whilst guaranteeing maximum efficiency and timely deliveries.
F.G.S Drill has two Thompson friction welding machines, which enable it to offer a wide range of dimensions, spanning from 42 mm to 152 mm diameter. Every component of each product is produced in-house and subject to quality controls from start to finish. F.G.S. Drill has two ovens for the treatment of tool joints.

In order to certify our high quality standards F.G.S.Drill has received the ISO9001 certification.
RESPECT FOR THE
ENVIRONMENT
Respect for the environment is one of F.G.S. Drill's founding principles. We fully recognize the key role we play as an SME in this field. We strive to maintain high levels of quality, whilst optimizing the use of natural resources and minimizing our impact on the overall environment. To prove our strong commitment, we also have obtained the ISO14001 certification.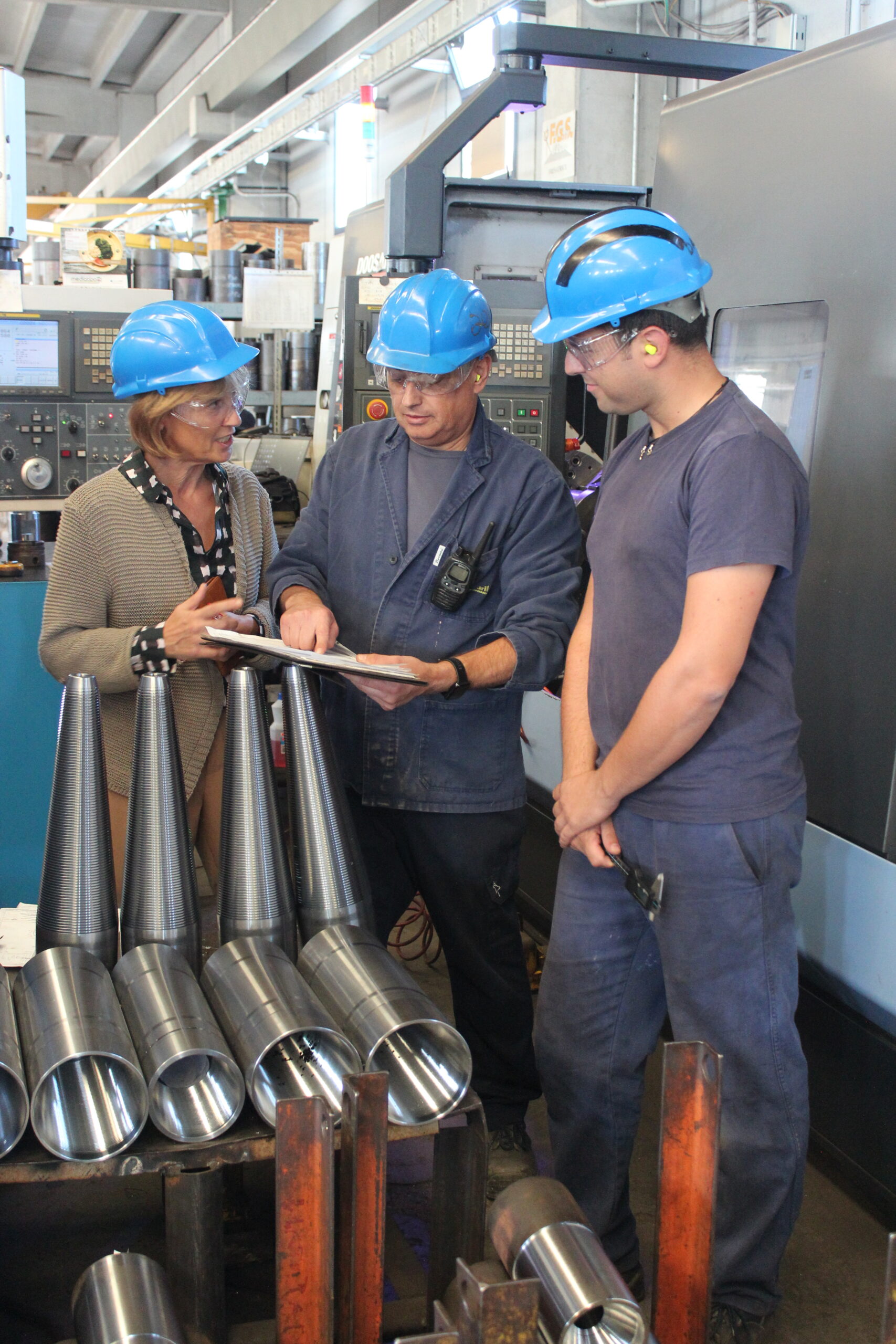 INNOVATION
Our team is constantly researching and testing of innovative and qualitative solutions to meet the expectations of our customers.
OUR CORE VALUES
VISION: to satisfy clients with our products and services. INTEGRITY: we aim to stand out for our honesty and integrity. To do this, we are guided by professionalism and a laser focus on the quality and satisfaction of our clients. QUALITY: we strive every day to offer our clients the highest levels of innovation and efficiency. CLIENTS: we are 100% client-focused. Everything we do, from improvements to research has the sole aim of satisfying our clients' needs. COLLABORATION: we believe in team work. Every target we reach is made possible by the professionalism and dedication of our employees.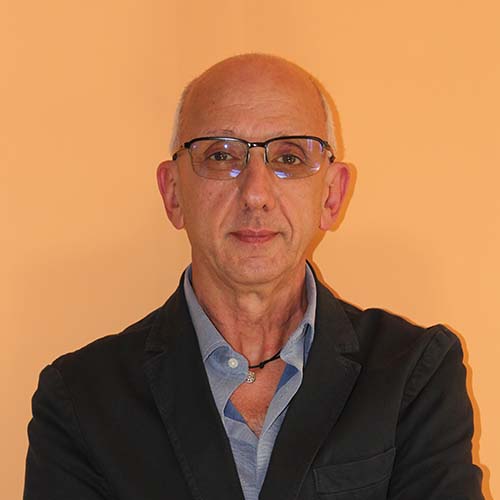 Marco De Benedetto
ACCOUNTING MANAGER
Katia Natale
LOGISTIC MANAGER
Leonardo Sassanelli
PRODUCTION MANAGER
Lorenzo De Bello
OPERAIO - SALDATORE
Damiano Cantatore
OPERAIO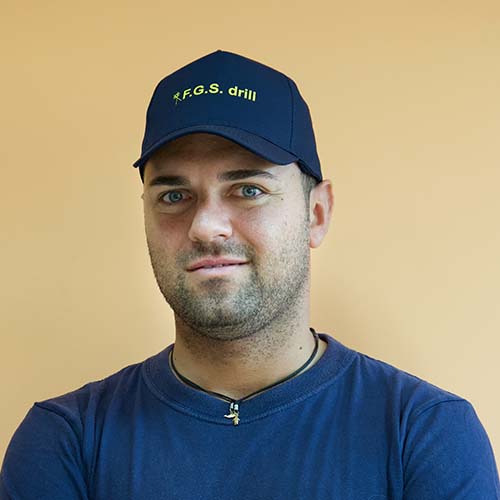 Onofrio De Benedictis
OPERAIO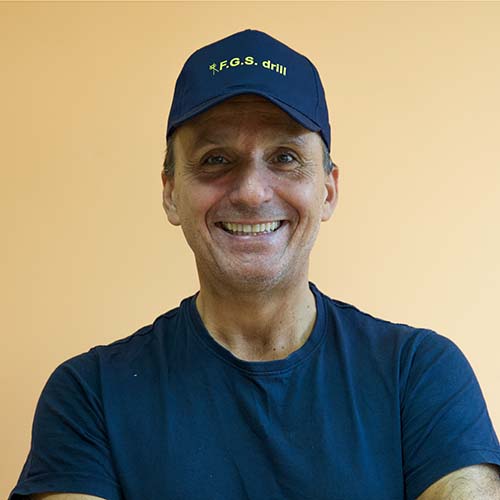 Claudio Disciglio
MECCANICO
Giuseppe Fregiato
OPERAIO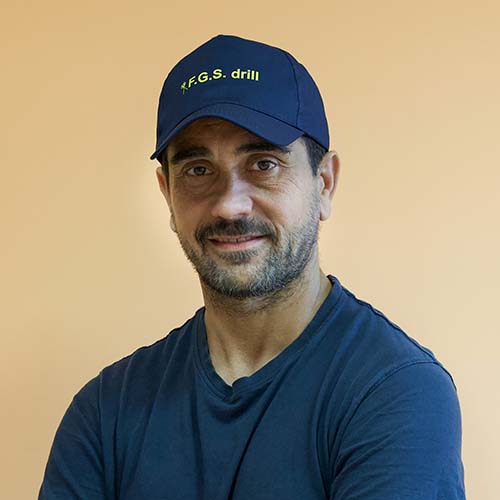 Enrico Stramaglia
OPERAIO
Instagram Entirely visual platform unlike facebook
[instagram-feed num=4 cols=2 showfollow=false showheader=false showbutton=false imagepadding=0]
We are on Instagram
Typi non habent claritatem insitam; est usus legentis in iis qui facit eorum claritatem. Investigationes demonstraver lectores legere me lius quod ii legunt saepius.
Read More