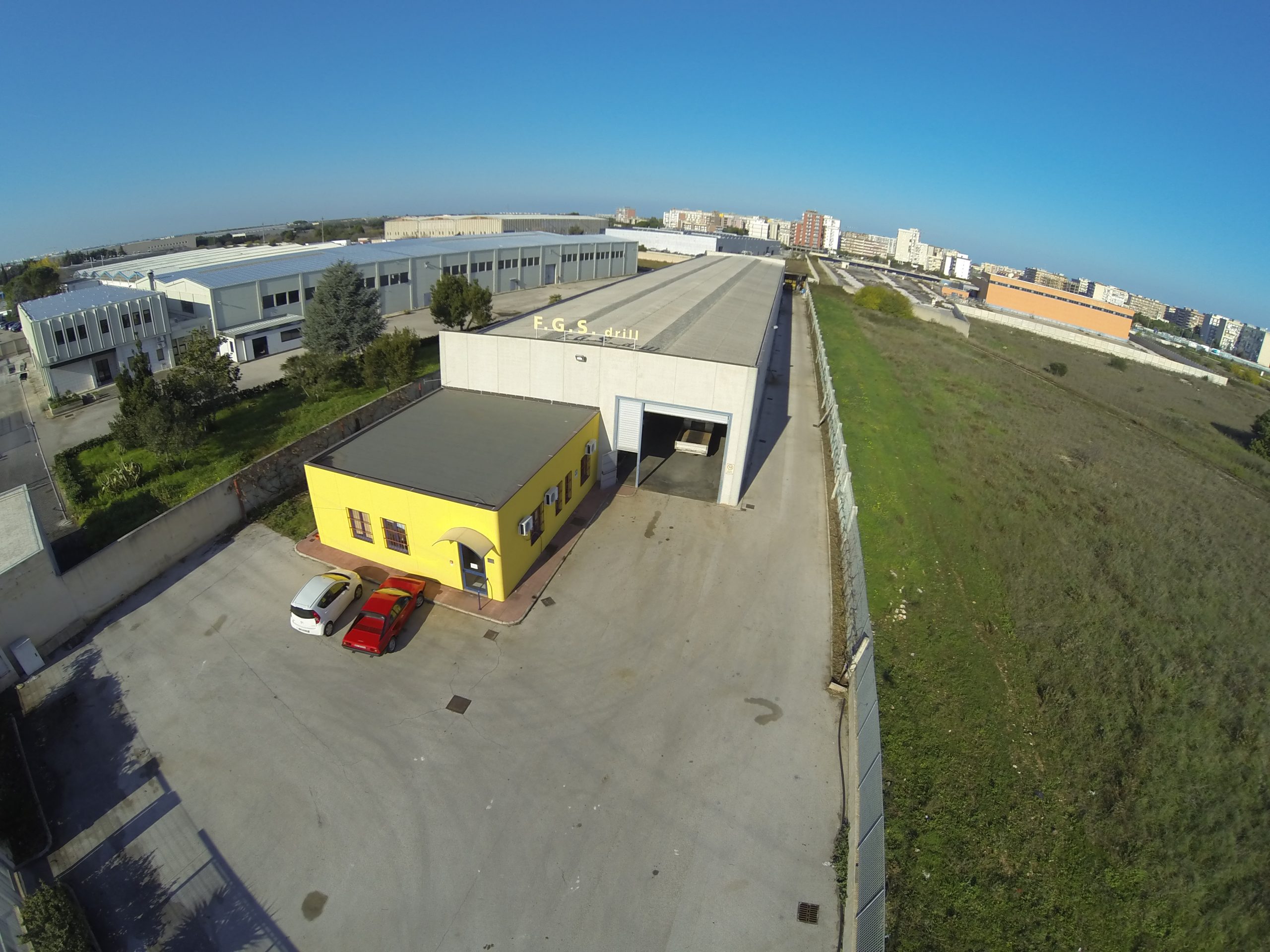 Company,
presents on the market,

for more than 30 years

F.G.S Drill has been operating on the drilling market for water research and civil engineering for over thirty years. Our goal is to create products capable of meeting the needs of this market with a constant search for suitable materials for this purpose.

F.G.S. Drill is the only Company that produces, in its Factory, the most complete range of equipment:
FRICTION WELDED DRILL PIPES
DOWN THE HOLE HAMMERS " KRYPTON " FROM 3″ TO 12″
DIRECTIONAL DRILL PIPES
SHOCK ABSORBER FROM 3 " TO 12″
CASINGS WITH TOOL JOINTS IN 42CrMo4
CROWNS AND DRIVERS
STABILIZERS AND DRILL COLLARS
SUBS OF ALL DIMENSION AND LENGHT WITH API, STENUICK THAREDS
TECNOLOGY
Our technology is the final result of a continuous research focused on the working processes optimization. In our Bari-Modugno plant there are 2 Thompson friction machines and several CNC machine tools that allow us to obtain all the components of the final product through a sequence of predefined manufacturing steps.
Our challenge is the constant attention to the quality of the products, starting from raw material purchasing. In order to avoid any discontinuity of our production processes we have a furnace for the heat treatment of the tool joints and the different part of DTH hammers.
Therefore our technology is strongly supported by the human capabilities of Colli family, that boasts more than 45 working years in the drilling field.
ENVIRONMENTAL POLICY
The FGS DRILL srl has taken on a sense of responsibility that consists of the effort to maintain high quality levels, optimizing the use of natural resources and helping to minimize the overall environmental pollution.
INNOVATION
Our team is constantly researching and testing of innovative and qualitative solutions to meet the expectations of our customers.
OUR CORE VALUES
VISION: Orientation to the welfare of our customers and the success of our work. INTEGRITY: We work always with unwavering commitment, honesty and integrity. The keywords of our work are: professionalism, attention to quality and care of our customers. QUALITY: We commit ourselves every day to provide our customers the most innovative and up to date quality performance. CLIENTS: Customers are our constant daily motivation. Any improvement, experimentation and research is primarily done and evaluated for their satisfaction. COLLABORATION: We have always believed in teamwork. The cooperation of our professionals is first of all and in all our works.
Simona Colli
AMMINISTRATORE UNICO
Marco De Benedetto
RESPONSABILE AMMINISTRATIVO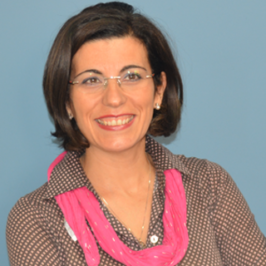 Katia Natale
SEGRETERIA – UFF. SPEDIZIONI
Leonardo Sassanelli
CAPO OFFICINA
Giuseppe Fregiato
OPERAIO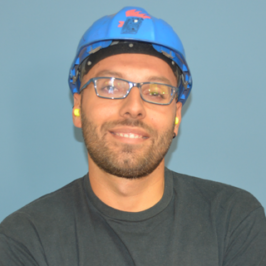 De Bello Lorenzo
OPERAIO - SALDATORE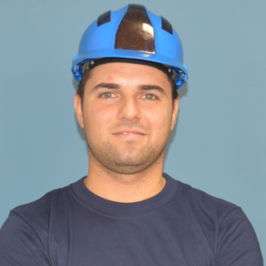 Onofrio De Benedictis
OPERAIO
Claudio Disciglio
MECCANICO
Instagram Entirely visual platform unlike facebook
[instagram-feed num=4 cols=2 showfollow=false showheader=false showbutton=false imagepadding=0]
We are on Instagram
Typi non habent claritatem insitam; est usus legentis in iis qui facit eorum claritatem. Investigationes demonstraver lectores legere me lius quod ii legunt saepius.
Read More